Bored with dinner and cooking? Feeling unmotivated to get meal planning?
We've all been there, or at least, I have. Don't get me wrong, I love cooking and meal planning (strange as it sounds, I know) but there are times when I'm unmotivated to do so, despite the fact that it makes my life so much easier. Truth be told, it is always just a passing phase. Sometimes my brain needs a break from being the meal planner, a break from trying to please everyone in the family and sometimes, I just get bored from the same old rotation of meals.
How can we re-inspire ourselves when it comes to meal planning and cooking? While you can't force inspiration (just ask those suffering from writer's block) there are some things that can be done to spark motivation in the kitchen. Here are 7 such things which can help re-ignite your passion for cooking and meal planning.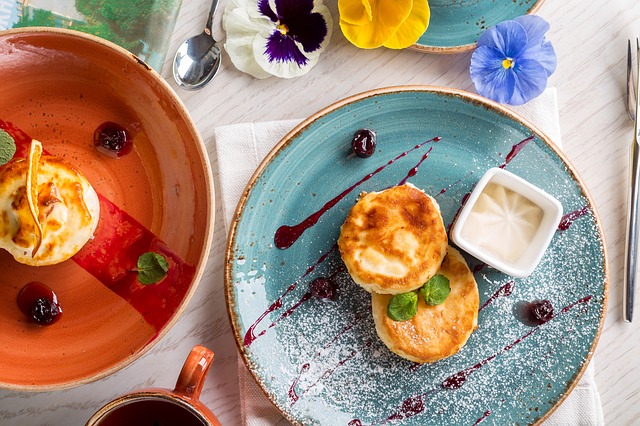 I know, I know...you can't force inspiration but sometimes you can nudge it along. Looking at what others are cooking can sometimes pique your interest enough to try something yourself. Grab a bunch of cookbooks from the library or peruse through ones you already have to find some inspiration. Those with lots of bright, beautiful pictures may be your best bet to spark your inner chef into action.
If you're not much for cookbooks, perhaps spend some time on recipe-packed websites like Pinterest or even watch TV cooking shows for some drool-worthy inspiration. Who knows, maybe something will catch your eye….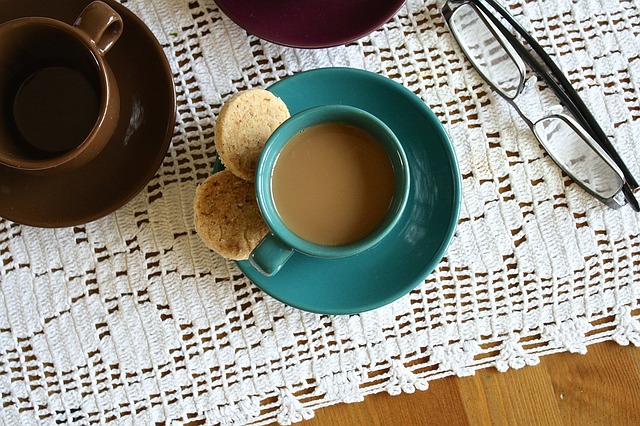 Are you trying to meal plan when tired or stressed? Ever tried to get anything done when you're in this state? It just doesn't work. You need to find an environment that is conducive to meal planning.
It's best to find a time on the weekend or, perhaps, a quiet evening when you are rested and feeling refreshed to sit down and plan your meals. It's hard to be inspired to meal plan or choose new recipes when you are exhausted or have a head full of other thoughts. Pick a time when you are relaxed and clear headed to do your meal planning. Grab a cup of tea or sit in your comfy chair, free from other distractions. Sounds great, doesn't it? It's bound to make a difference in how you feel about the whole process.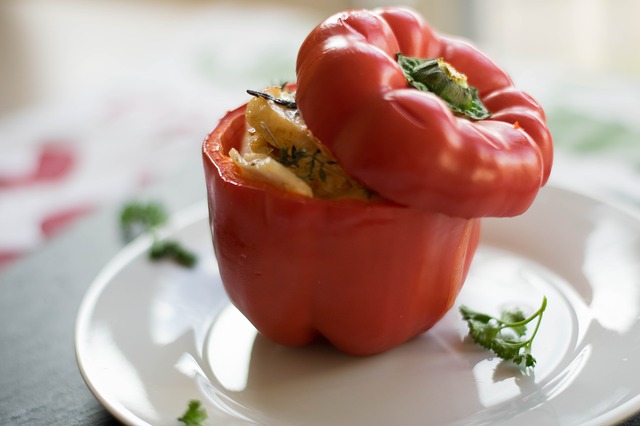 While cooking with new foods can sometimes feel overwhelming, it can also get us to get out of a cooking rut. Picking new fruits, vegetables, grains or even cuts of meat can force us to find new recipes to accommodate them. Have you been wondering about a new (or new to you) food? Why not take a leap of faith and buy it during your next grocery shop? Maybe it'll be just what you need to re-spark that motivation in the kitchen.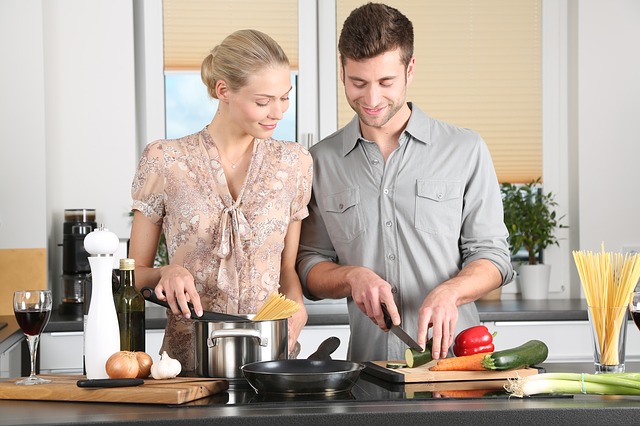 A common complaint I hear is that cooking by (or for) yourself is just plain boring. Whether you cook for a family, partner or just yourself, finding someone to cook with can bring a little fun back into the kitchen.
Do you have a friend or two that love to cook? Try hosting a cooking party. Ask your co-cooks to each bring ingredients for a communal dish. Or host a potluck asking others to bring their favourite dish so that can inspire each other.
Another great 'cooking with a friend' activity is signing up for a cooking class together. This can also make a great 'date night' activity with your partner. Are there any cooking styles you've been wanting to learn? Taking a cooking class is a great way to learn to cook in new ways and with new ingredients. Having someone lead you through a recipe, step by step, can take the stress of learning something new. Whats more is that studies show that cooking classes increase confidence in the kitchen and can actually inspire people to make healthier food choices. It seems like being involved in a cooking class can not only be fun but have a real impact in your home kitchen.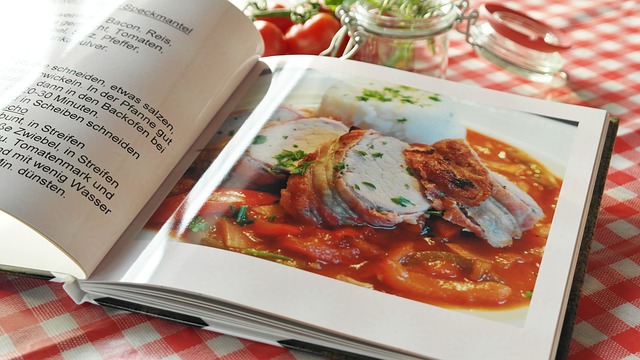 Joining a cookbook club is another wonderful (and social) way to bring some joy and motivation back into meal preparation. Similar to a regular book club, members of a cookbook club decide upon a new cookbook each month to cook from. It's hard not to be inspired as you watch your fellow club members test out and review recipes. Cookbook clubs work great if you have some sort of online forum in which you can share photos and experiences with the recipes. And if you are lucky enough to have group members locally, you can always plan to meet once a month and have a potluck with recipes from your chosen cookbook.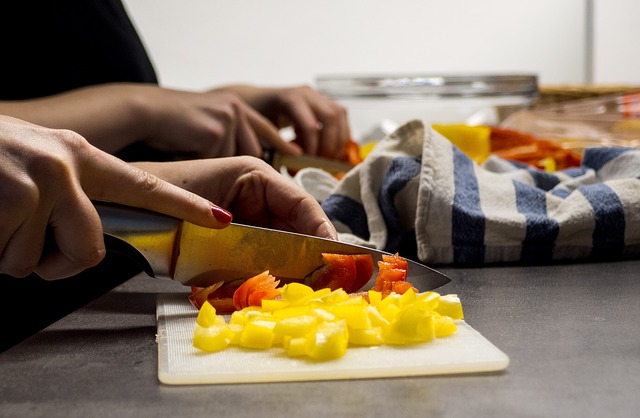 Meal planning and cooking for a family can be tough. It doesn't matter whether you are a superstar cook or a novice, there are times when it can be overwhelming. I'm here to say that one of the best things you can do when feeling overwhelmed is to ask for help. Whether that means getting input on meal ideas (maybe everyone has to pick/plan one meal per week) or getting help with preparing meals, it's okay to ask for a hand. Take the pressure off yourself and let others assist you.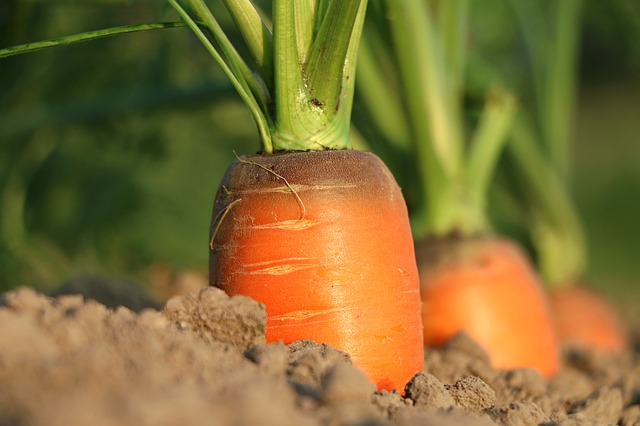 This idea may not be for everyone but planting a vegetable garden can be a wonderful way to inspire the cook in you. There's something about watching a garden grow together with the taste of homegrown produce that excites the senses. While your harvest may only be enough to supplement your meals, it is a fun way to change up your usual cooking habits. There is even some evidence that shows planting vegetable gardens can improve attitudes and preferences for fruits and vegetables. How cool is that?

It's important to remember that everyone gets in meal planning ruts. Whether you are a seasoned professional or newbie, planning meals (especially for a family) can be hard work, and frankly, there are more exciting things to be doing (am I right?). That being said, as much of a chore as it can be, meal planning leads to success in the kitchen and improvement in your overall nutritional well being. It's definitively worth trying to get to the root of any meal planning ruts and re-inspire yourself.

Let me know your tips for getting motivated and inspired to meal plan? What do you do that works?